COURSE Branding
Developing the Brand Plan
Everything you need to know to develop an outstanding plan.
Created by
Brad VanAuken
About this course
This course will teach you how to create a strategic and actionable brand plan. It includes a brand plan template, and possible brand objectives, strategies, and tactics. It is organized by the five drivers of customer brand insistence - awareness, relevant differentiation, value, accessibility, and emotional connection. It includes a SWOT analysis and addresses the seven "p"s of marketing - product, packaging, place, price, promotion, people & processes. It also covers how brand plans relate to business plans, marketing plans, communications plans, and media plans.

As a bonus, I have included presentations on 10 common brand problems and the 22 most important things I believe you should know about marketing.
What you will learn?
Learn how to develop strategic and actionable brand plans
Learn about the most important components of a brand plan
Understand how brand plans relate to business, marketing, communications and media plans
Skills Covered
BRAND PLANNING
Certificate of completion
Preparation required

It would be helpful, but not necessary, to first take my Brand Positioning, Brand Research and Out-of-the-Box Marketing Techniques courses before taking this one as a brand plan requires some knowledge of each of these.
---
---
100% moneyback guarantee
If you cancel within 10 days and you're not completely satisfied, we'll give you all your money back. No questions asked.
Training 2 or more people?
Get your team access to 1,777 top CPD Marketing courses anytime, anywhere.
Section 1. Developing the Brand Plan Video-Part1
Developing the Brand Plan
47m 3s
Section 2. BONUS Video - My Thoughts About Marketing-Part1
After 35 Years in the Business, My Thoughts About Marketing
4m 18s
Section 3. BONUS Video - Brand Mgt. & Mktg. Skills & Responsibilities-Part1
10 Common Brand Problems
13m 0s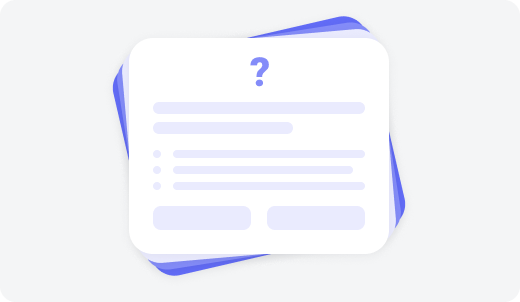 Developing the Brand Plan
10 questions
Learn from the best
Brad VanAuken is president and founder of BrandForward, Inc., a brand strategy consultancy with clients throughout the world. Previously, Brad was the vice president of marketing for Element K (now Skillsoft), a leading e-learning company and director of brand management and marketing for Hallmark Cards, Inc. During his tenure as Hallmark's chief brand advocate, Hallmark rose to 4th in the EquiTrend national quality brand ranking and Hallmark received the Brand Management of the Year award. Recognized as one of the world's leading experts on brand management and marketing, Brad is a much sought-after speaker and writer. He has been interviewed by ADWEEK, CNN, Entrepreneur magazine, Forbes magazine, Fox News, HLN, Investor's Business Daily, NPR and The Bloomberg Money Show. Brad has served as an expert witness on brands in federal court. He was an adjunct professor of marketing at Avila University and RIT and has been a guest lecturer at many universities including Harvard, Stanford and Northwestern. He wrote Brand Aid, which many business schools use to teach brand management. He authors www.BrandingStrategySource.com, a blog that has been repeatedly recognized as a Top 50 Branding Blog by feedspot, a leading RSS reader. In 2008 and 2009, Invesp identified him as one of the top 100 marketers. Brad has a BS degree from Rensselaer Polytechnic Institute and an MBA from Harvard Business School.